I was brought on to work on the Pitch with a Twist event to revamp the theme and create a new illustration to represent the event's marketing material.

Approach

The limitations were to have a gender-neutral version to appeal to all audiences and another version to appeal to the female audience to target "International Women's Day".

Drafts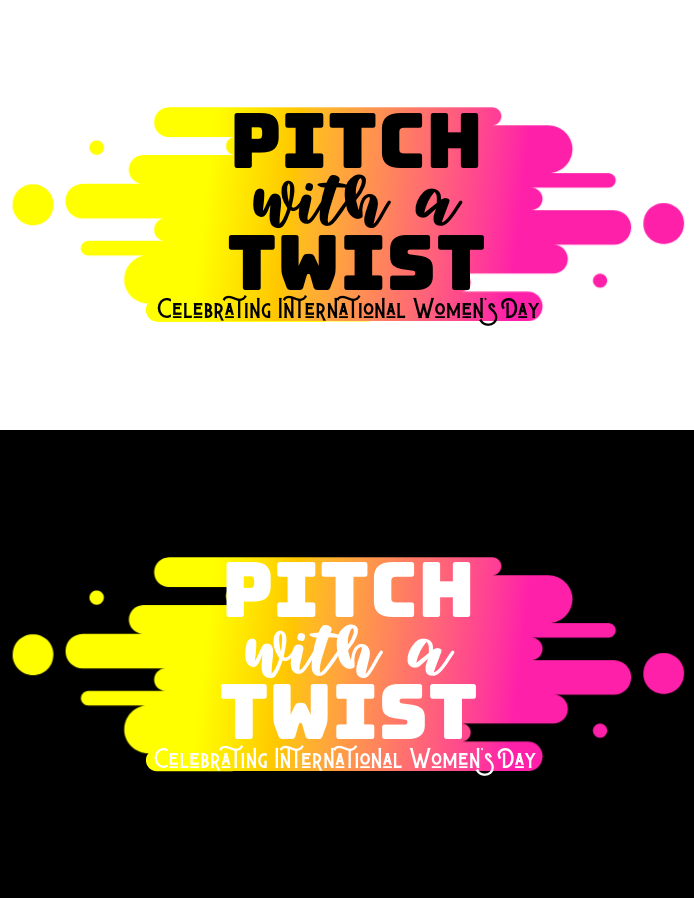 Using pink and yellow together to create a gender-neutral feel and testing it with black and white backgrounds. Creating a version for the female audience still using the same gender-neutral color scheme. This iteration did not fit into the overall design that would go with the non-gender version and work cohesively.

Feedback

The feedback I received from various stakeholders involved in this event was to come up with a better gender-neutral color scheme as some of the text did not meet accessibility safe ratios. Female silhouette idea to work with the main design.

Final Draft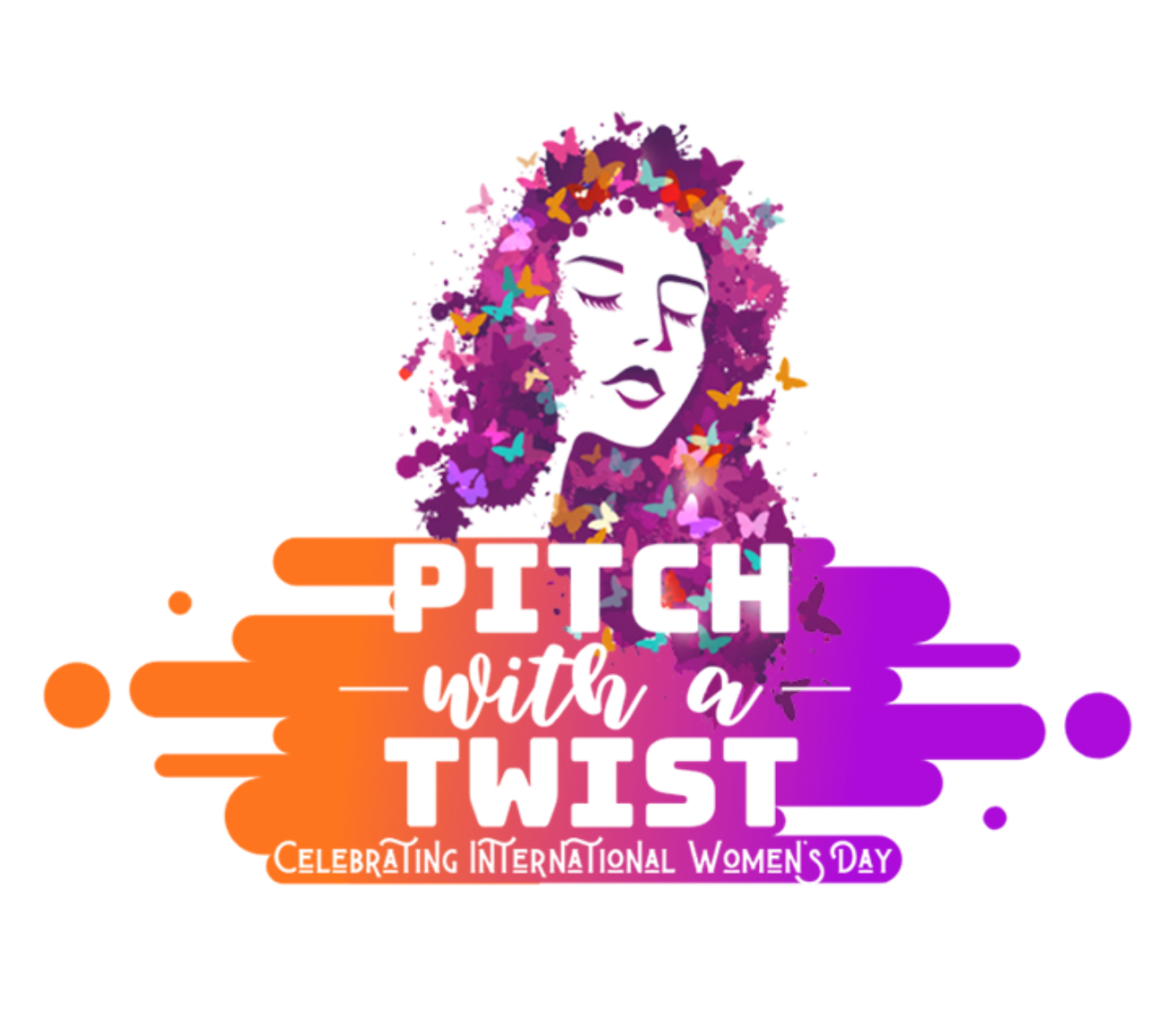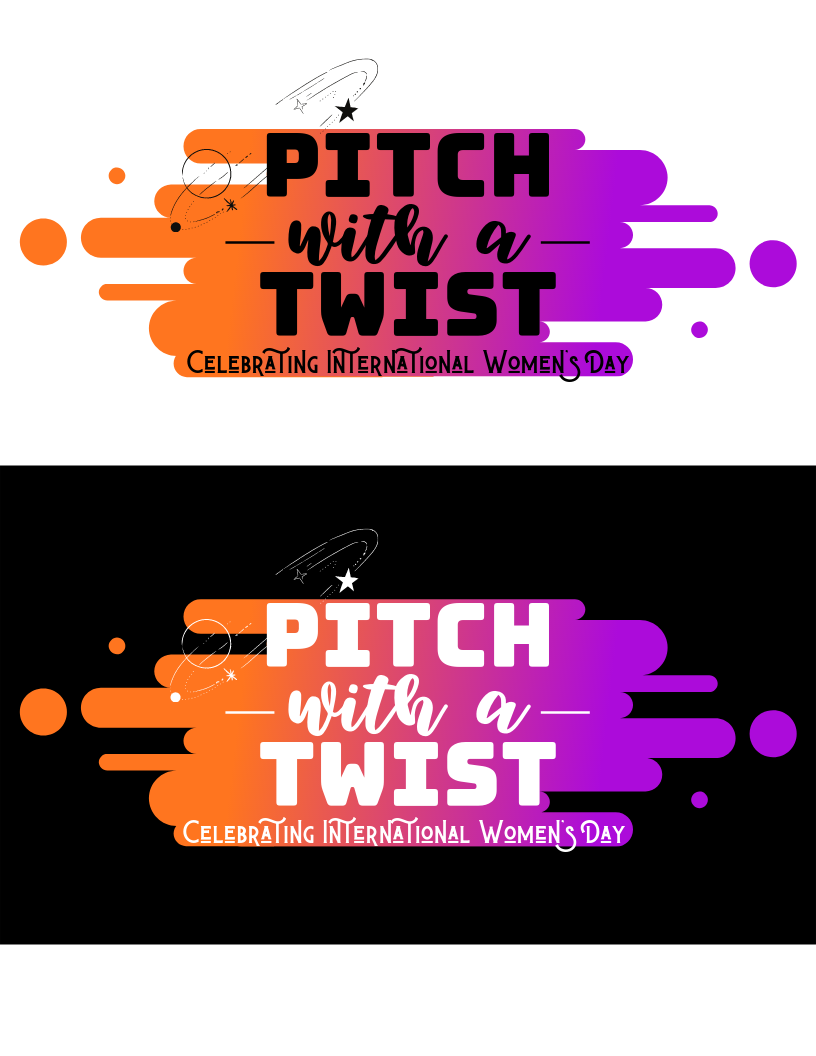 This final version changed the color scheme to orange-purple and allows the text at the bottom to be read easily. The round of planets and stars adds an extra flair to the flat design. The female silhouette is purple and works with the "International Women's Day" as their main color is also purple. It also works overall with the design with the multi-colored butterflies.